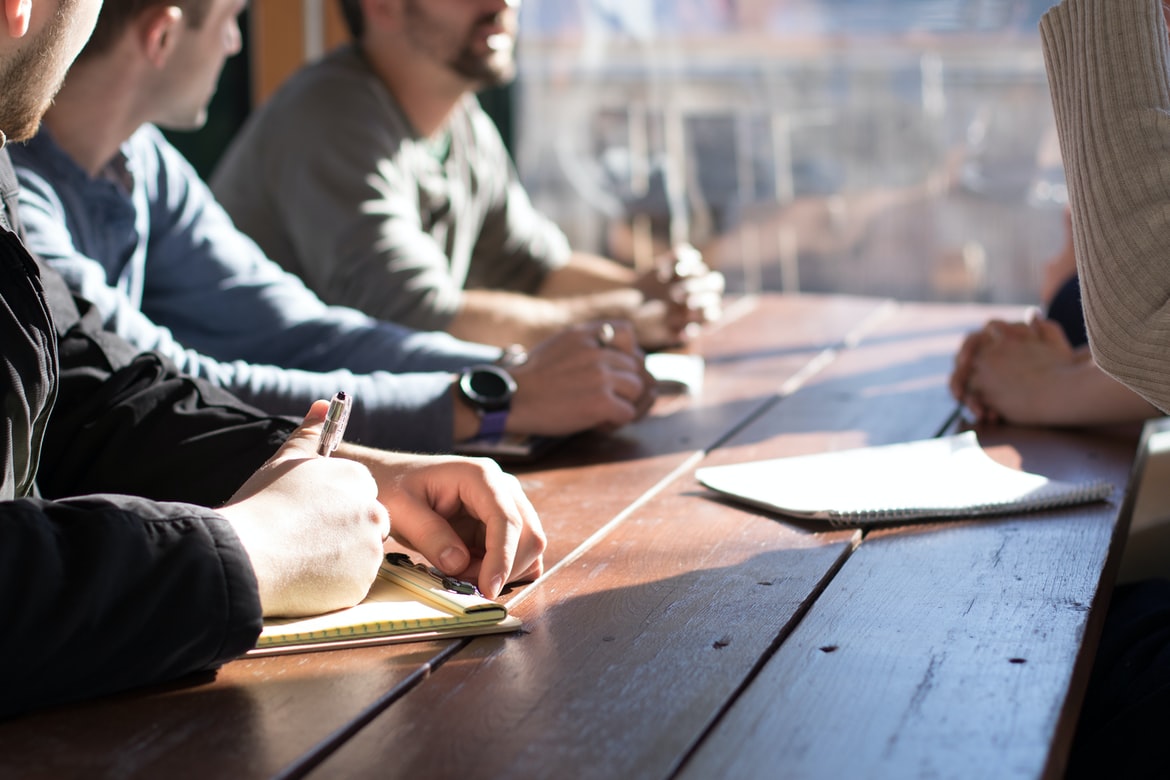 In this article I'll give you some advice on how to start a company abroad. Keep this advice in mind when you for example start a company in the Netherlands.
1. Research the country you're moving to
When starting a company abroad, it's important to do your research first. Learn about the culture, the business environment, and the legal system. This will help you avoid making any costly mistakes.
2. Hire local employees
Hiring local employees can be a big advantage when starting a company abroad. They'll be familiar with the culture and the business landscape, and they'll be able to help you navigate the bureaucracy.
3. Use technology to stay connected
With technology, it's easier than ever to stay connected with your global audience. Use tools like Skype and Google Hangouts to keep in touch with your team, and use social media to market your products and services.
4. Be aware of local laws and regulations
When starting a company abroad, it's important to be aware of the local laws and regulations. This includes laws about company registration, hiring employees, and paying taxes. It's important to research these laws and make sure you're in compliance with them. Otherwise, you could face penalties or even closure of your business.
5. Find a suitable office space
Finding a suitable office space or co-working space in your new location is important when starting a company abroad. You'll need a place to work from, and it's important to find a space that's comfortable and conducive to productivity. You may also want to consider co-working spaces, which can be a great way to network with other entrepreneurs and professionals.
If you need more advice on setting up a company abroad? Please visit: https://intercompanysolutions.com