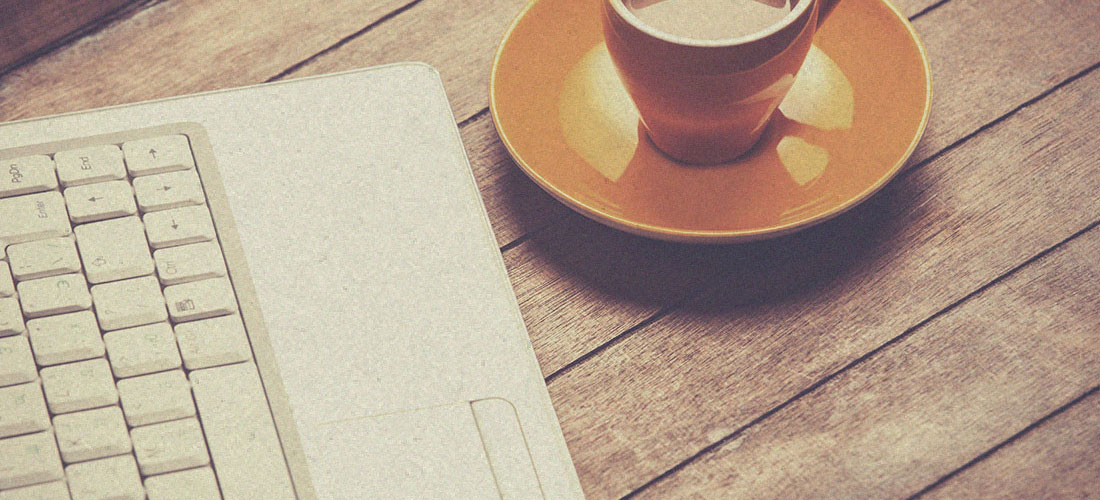 A lot of people have the dream to own their own restaurant one day. It's important to understand what it all means to have your own restaurant. When you already have some working experience, you know the basics. But it takes a lot more effort when you are the owner! We are giving you some tips to give your restaurant a head start.
Paperwork, permits and more
Let's begin with the least fun part of starting your own restaurant. You will have to request the right permits to have a restaurant at the location you want. Usually you can get these permits at your city council. When you're in possession of a restaurant permit, you can start your business. But you will also need to register your company, fill in tax forms and what not. There's a lot of paperwork when you want to start your own restaurant!
Putting together a concept and menu
This may be a lot more fun than filling out forms, but it still is very important! You will need to think of a concept that will work in the neighbourhood of your restaurant. Is your restaurant located in a high class neighbourhood, then a fast food restaurant may not be a good idea. Also take a look at the other restaurants in your area. Are there already three steakhouses? Then don't start another one. Find an empty spot in the market and fill it in! Based on your concept, you can put together a menu. Don't make your menu too big; quality over quantity. Use fresh ingredients!
Pick the right supplier
We already talked about using fresh ingredients. That's very important if you want to put together a great menu. Don't go for cheap, pick your suppliers carefully. Ask other restaurants which suppliers they have and choose specific suppliers that suit your needs. Are you, for example, starting a pizza and pasta restaurant? Don't bother making your own dough and wasting lots of time. Find a pizza dough supplier! That way you can serve your guests the best handmade pizza, without it taking a lot of time.